Our Services

Firefighter Services of Ontario staff are trained to ensure candidates are provided with a professional, transparent, fair, encouraging, and pleasant experience in completing their assessments for the pre-employment screening procedures. 
Screening Components
At Firefighter Services of Ontario we offer 7 testing components. Prior to registering, candidates are expected to know the testing required by each department.
---
NOTE: Fire Departments/Human Resource Departments reserve the right to request different/shorter expiration lengths for all components.
---
Preparation:
To book a CPAT Orientation, or to purchase the aptitude prep manual, please contact us.
For CPAT and Clinical Assessment Training:
Firefighting-specific fitness training services offered by Kinetix Performance.
---


Additional tests available to municipalities upon request: 
Human Relations Test
Promotional Exams (Acting Captain, Captain)

Recruitment
Firefighter Services of Ontario is pleased to offer recruitment opportunities as they become available to us. 
Learn More About Firefighter Assessments
Clinical Assessments
The Clinical Assessment is composed of the following: body composition, 60-second sit-up test, trunk flexibility, and maximal aerobic fitness.
Occupational Assessment (CPAT)
This candidate physical ability test (CPAT) consists of eight separate events. The CPAT is a sequence of events requiring you to progress along a predetermined path from event to event in a continuous manner. 
Aptitude Examination
Firefighter Services of Ontario administers the Cooperative Personnel Services (CPS) Firefighter Entry-Level aptitude examination. 
Medical Assessments
Firefighter Services of Ontario vision and hearing standards follow the recommendations of the National Fire Protection Association (NFPA).
Tread Water Test
The tread water test requires candidates to tread water, unassisted, for fifteen (15) consecutive minutes. Candidates must remain vertical and keep their head completely above water.
Acrophobia Test
The acrophobia test requires candidates to climb a 30 foot ladder, wearing a harness, helmet and gloves for safety purposes. 
Emotional Stability and Resiliency Assessment
This assessment is designed to screen fire fighter applicants for characteristics of resiliency and emotional stability. It helps to identify positive psychological characteristics that are associated with successful performance as a firefighter. For more information and fees, please contact us.
What Candidates Are Saying
"I would like to thank-you for all your help, and your staff as well. They were very pleasant and helpful in assisting me throughout the day. It made my day much less stressful."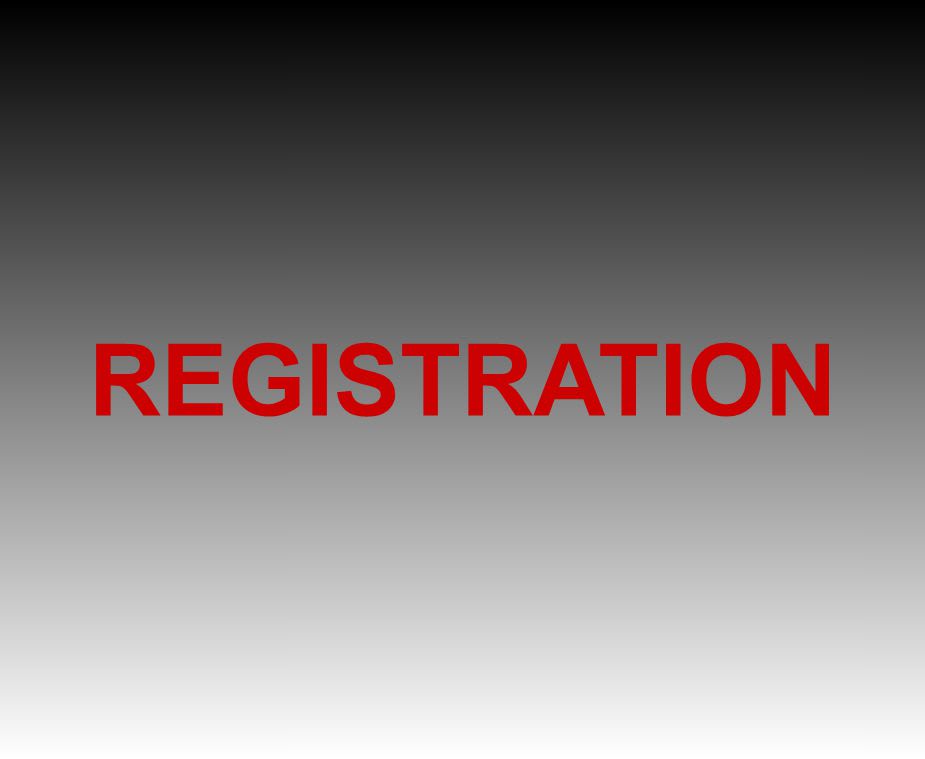 Registration
Register for our firefighter assessment services.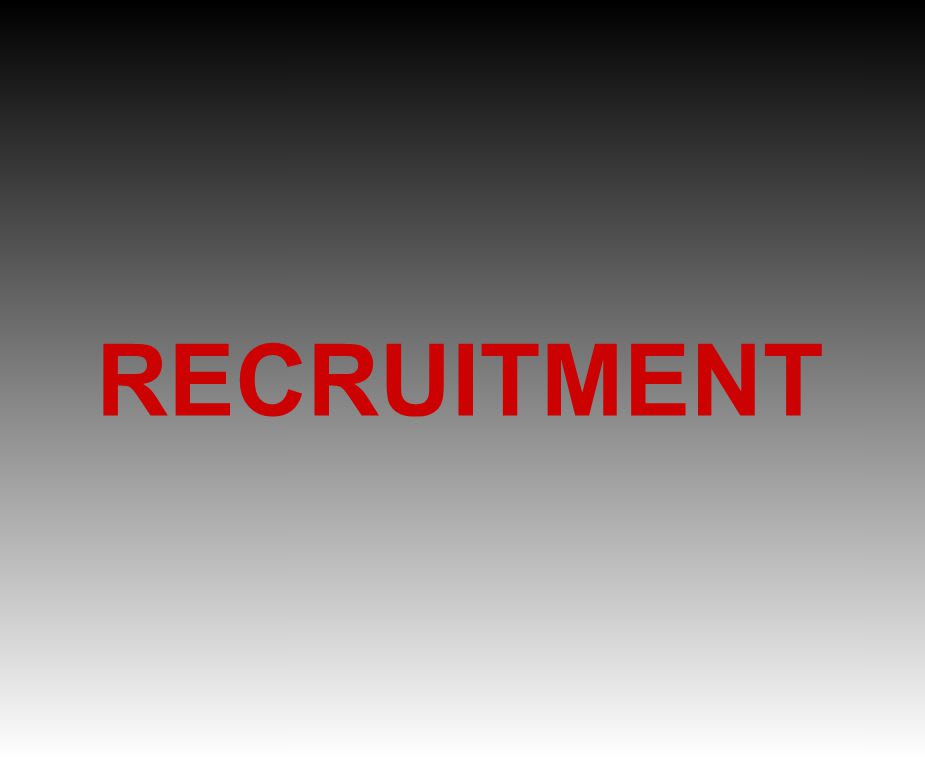 Recruitment
Check for firefighter recruitment opportunities.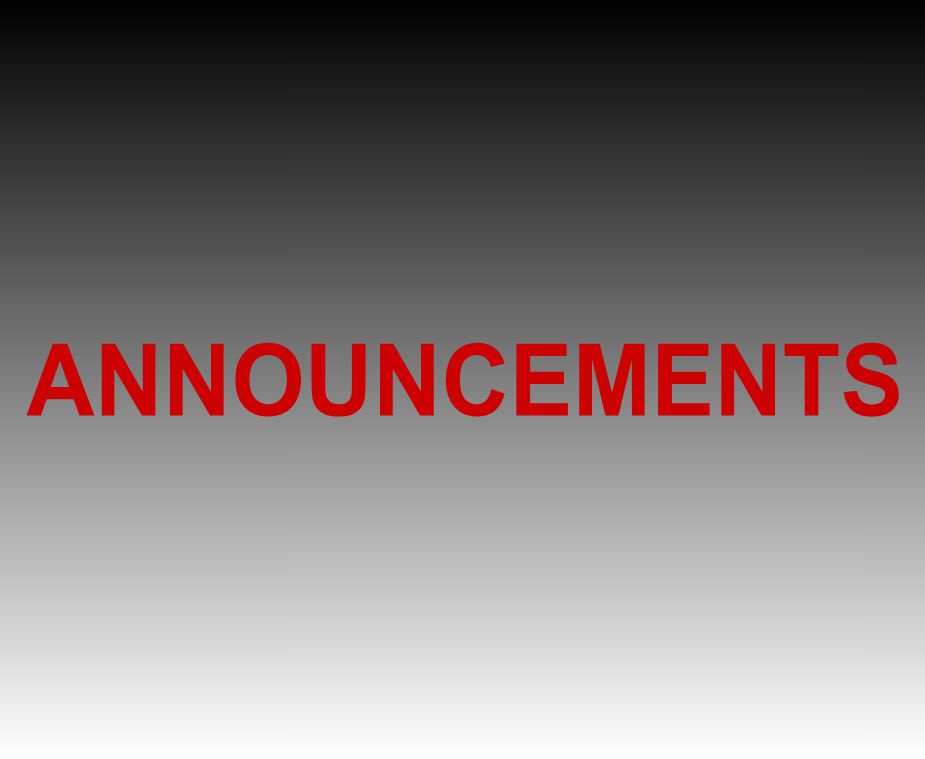 Announcements
News and information from Firefighter Services of Ontario