Firefighter Services of Ontario Ltd. 
An Elite, Comprehensive Firefighter Screening Service.
Exclusively dedicated to assisting municipalities in assessing and testing, career and volunteer firefighter candidates.
Firefighter Services of Ontario (FSO) uses valid and legally defensible screening procedures, and highly qualified staff that are trained to follow all standard screening protocol in order to meet the needs of our partnering city corporations and colleges. Understanding and appreciating the stressful nature of the firefighter pre-employment screening procedure, the FSO staff are trained to ensure candidates are provided with a professional, transparent, fair, encouraging, and pleasant experience.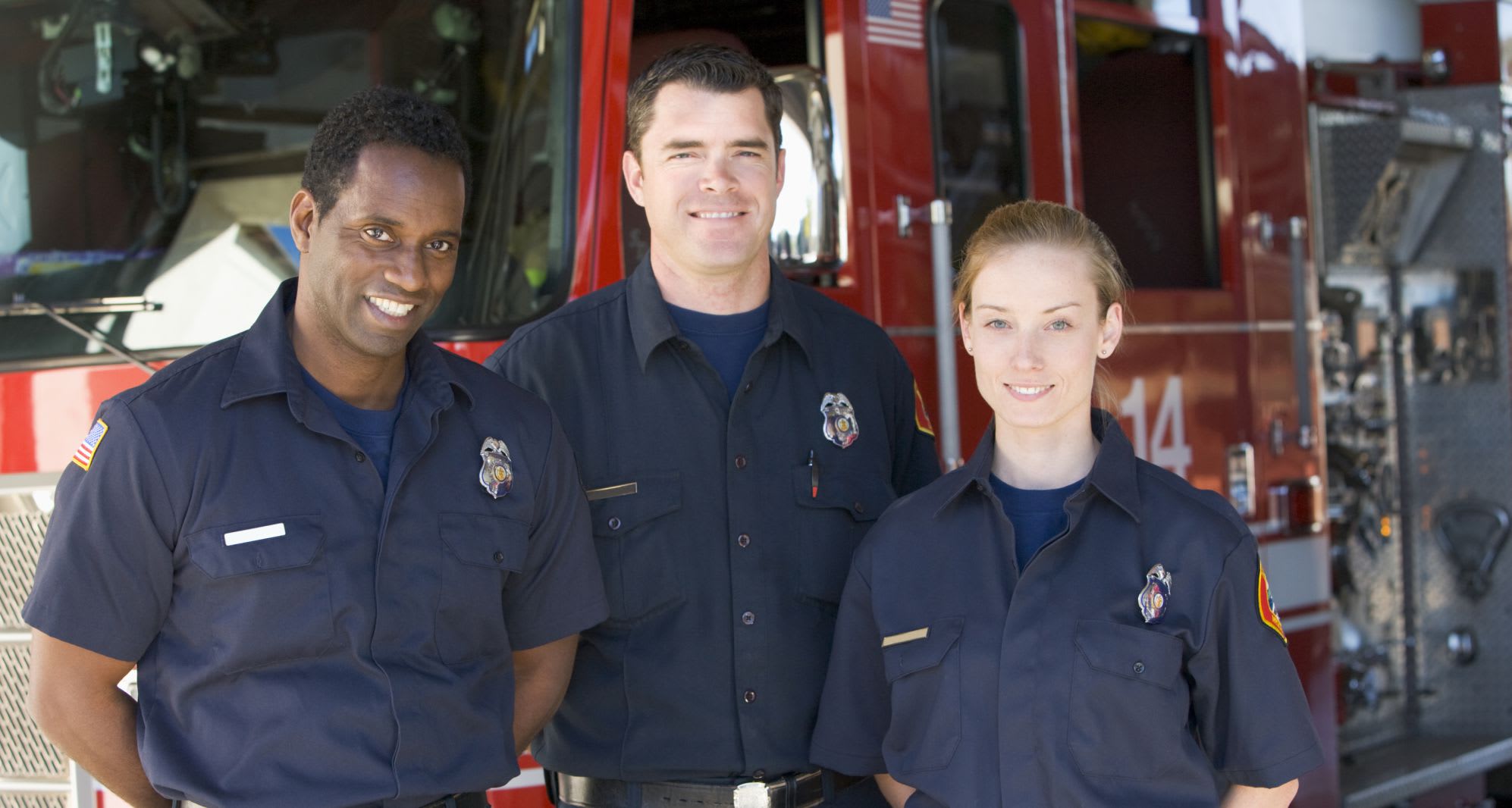 Testimonial
What Candidates Have To Say
"Good morning Fern, Thank you kindly for all of your help throughout this process as this was my first time through, and it was a great life experience for me. I really appreciate it."