Our Partners

Firefighter Services of Ontario is pleased to be testing partners with the municipalities, cities, townships and colleges below. 
What Candidates Are Saying
"Firefighter Services of Ontario provides fair, and transparent testing ensuring candidates are not caught off guard. They're professional, well organized, and friendly staff help relieve some natural stress of the testing which allows candidates to do their best. The customer service they provide goes above and beyond any of the testing services I've taken part of in the past. Firefighter Services of Ontario supports you throughout the recruitment process and makes you feel like they're not just in it for your money. Thank you to Fern and her highly qualified team!"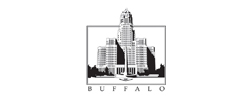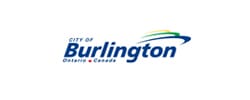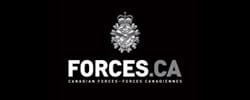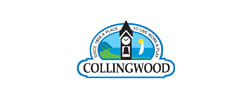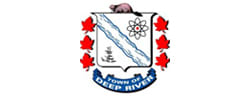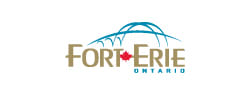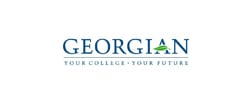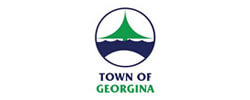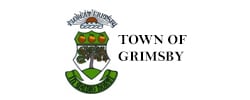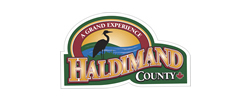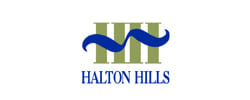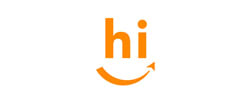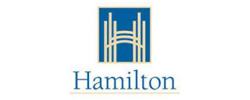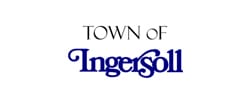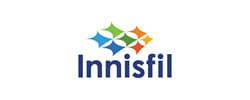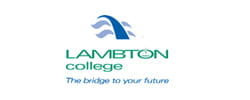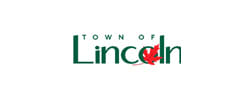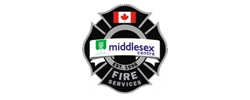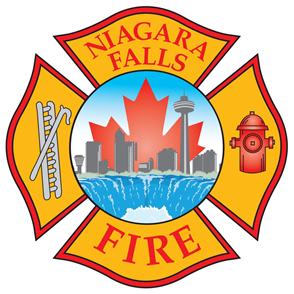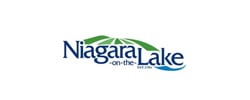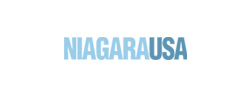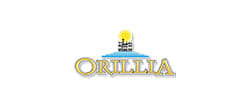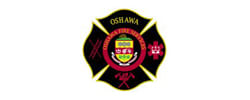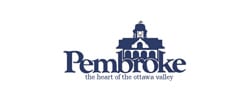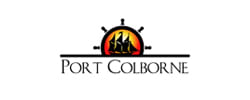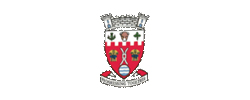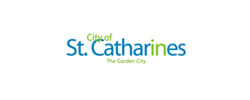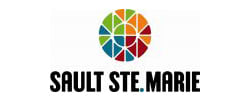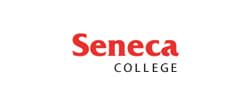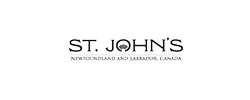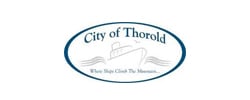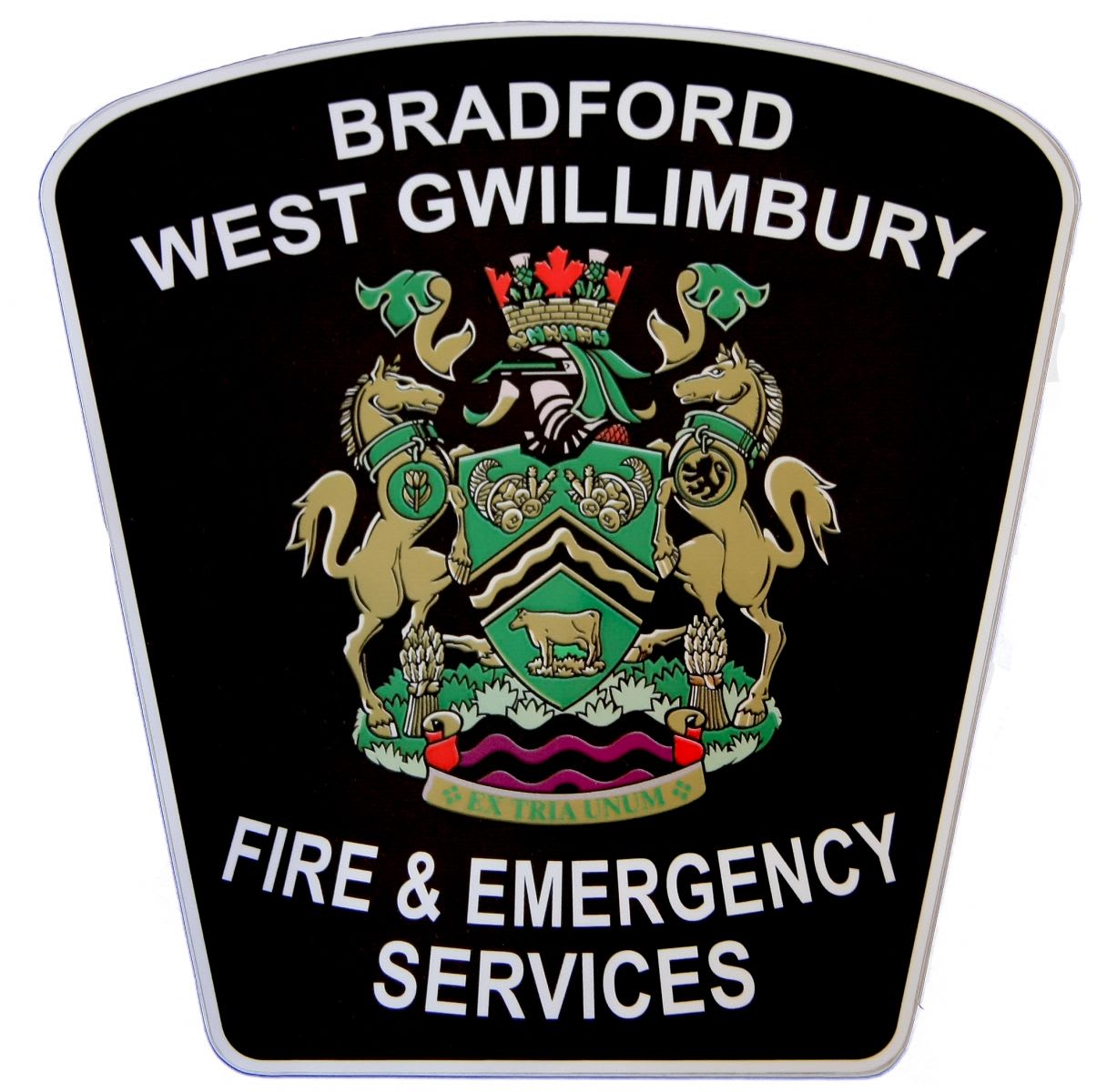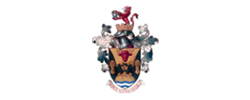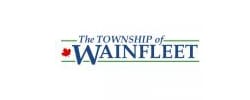 Our Services
At Firefighter Services of Ontario we offer 6 testing components. Prior to registering, candidates are expected to know the testing required by each department.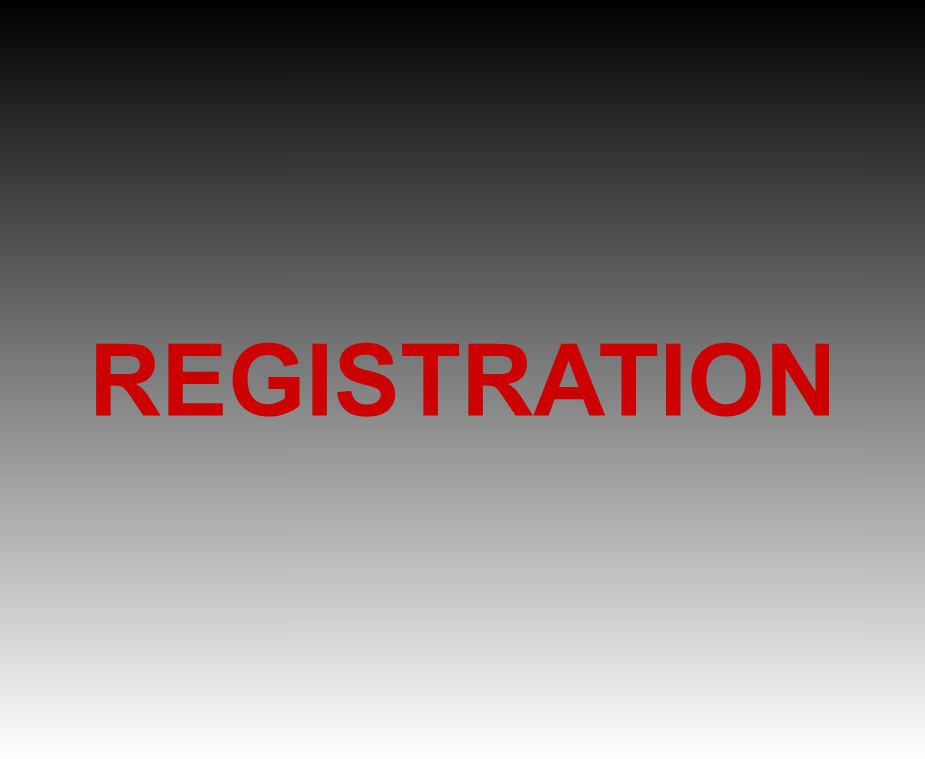 Registration
Register for our firefighter assessment services.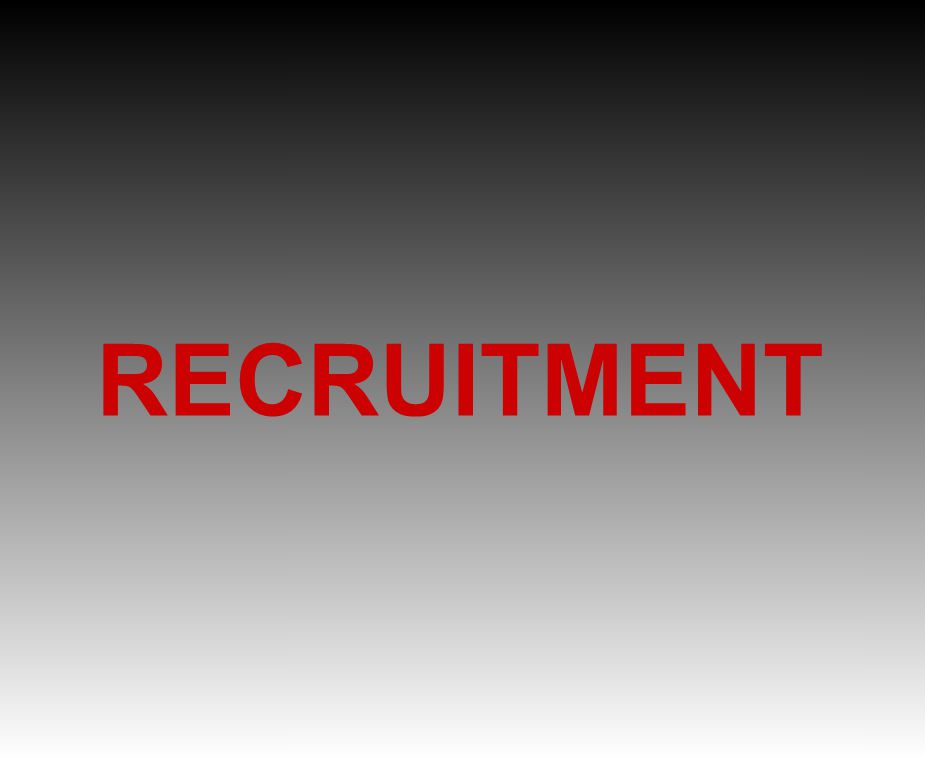 Recruitments
Check for firefighter recruitment opportunities.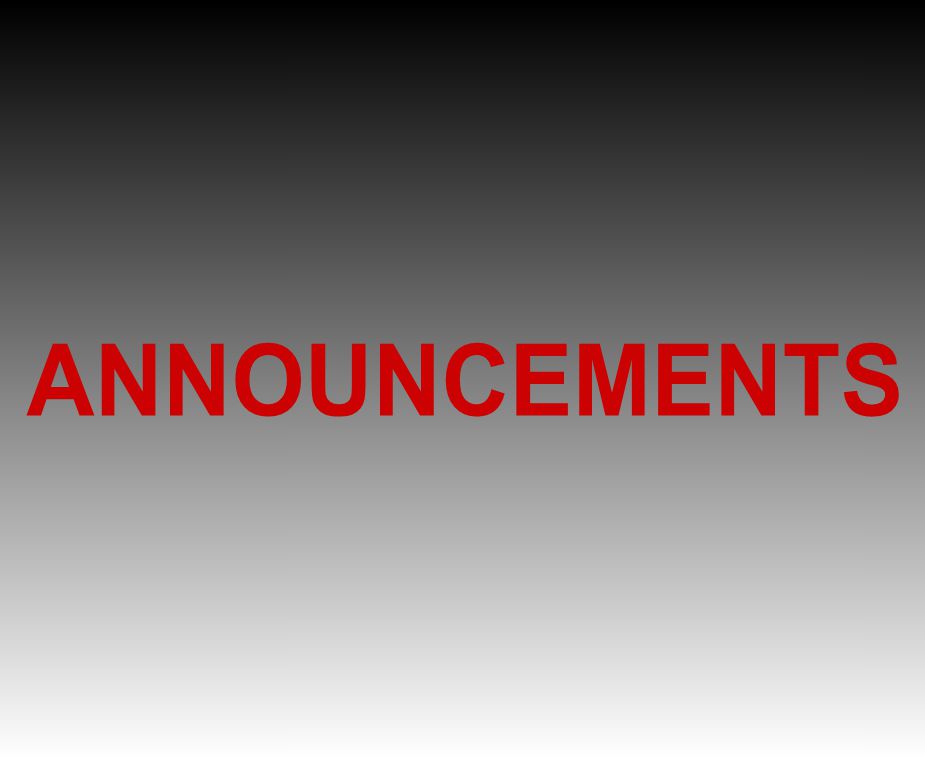 Announcements
News and information from Firefighter Services of Ontario