Frequently Asked Questions

Firefighter Services of Ontario provides the answers to some of the most frequently asked questions by candidates.  
What should I bring with me to my appointment?
After booking an appointment, candidates will receive a confirmation email with attached forms (PAR-Q+ and Assumption of Risk and Release of Liability). Candidates must complete and bring theses forms with them to their appointment. Candidates will also be asked to produce picture identification upon registration. Since most of the testing involves strenuous physical activity, it is recommended candidates bring water, drinks, snacks, and food to sustain energy levels throughout the day. If candidates are applying to a municipality that will be using Firefighter Services of Ontario (FSO) for application processing, candidates should bring their application package with them to their appointment. Upon successful completion of required tests, FSO will collect their application. Listed below are the tests and corresponding attire/materials:

Clinical Assessment: T-shirt, shorts, socks, running shoes. No jewelry.
Candidate Physical Ability Test: T-shirt, long track pants, socks, closed-toe running shoes. Shorts are not permitted. No jewelry or watches.
Acrophobia Test: T-shirt, long track pants, socks, closed-toe running shoes.
Medical Assessment: For contact lens wearers, please bring your case and solution. As per NFPA standards, hearing aids are not permitted.
Tread Water Test: Bathing suit, towel.
Aptitude Test: All test materials are provided, including pencils and erasers. No examination aids are permitted including cell phones, smart watches, and calculators.
What is your policy for cancelling appointments and/or receiving refunds?
Candidates are required to pay the FULL cost of testing upon registration. Candidates wishing to cancel an appointment must do so at least 48 hours prior to their appointment. Candidates will be charged a $50 administration fee for cancelled appointments. Candidates cancelling within 48 hours of their appointment will not receive a refund. Please do not book your appointment until you are sure of your personal and professional schedules.
What is your policy for changing appointments?
Candidates wishing to change appointments must do so 48 hours prior to their test time. A $50 administration fee is required to change appointments. Requests to change appointments within 48 hours of an applicant's test time will not be considered and will be treated as a cancellation.
What if I fail the CPAT on my first attempt?
Candidates that are unsuccessful in their 1st CPAT attempt are permitted to a second attempt for a cost of $120 on the same day only.
Can I repeat any tests at my appointment?
The only test that allows one 2nd attempt is the CPAT. No other tests can be repeated at the appointment.
Can I order additional certificates?
Additional certificates can be ordered for a cost of $10.00. Please contact us with your request and mailing address.
Our Services
Firefighter Services of Ontario offers 7 testing components. Prior to registering, candidates are expected to know the testing required by each department.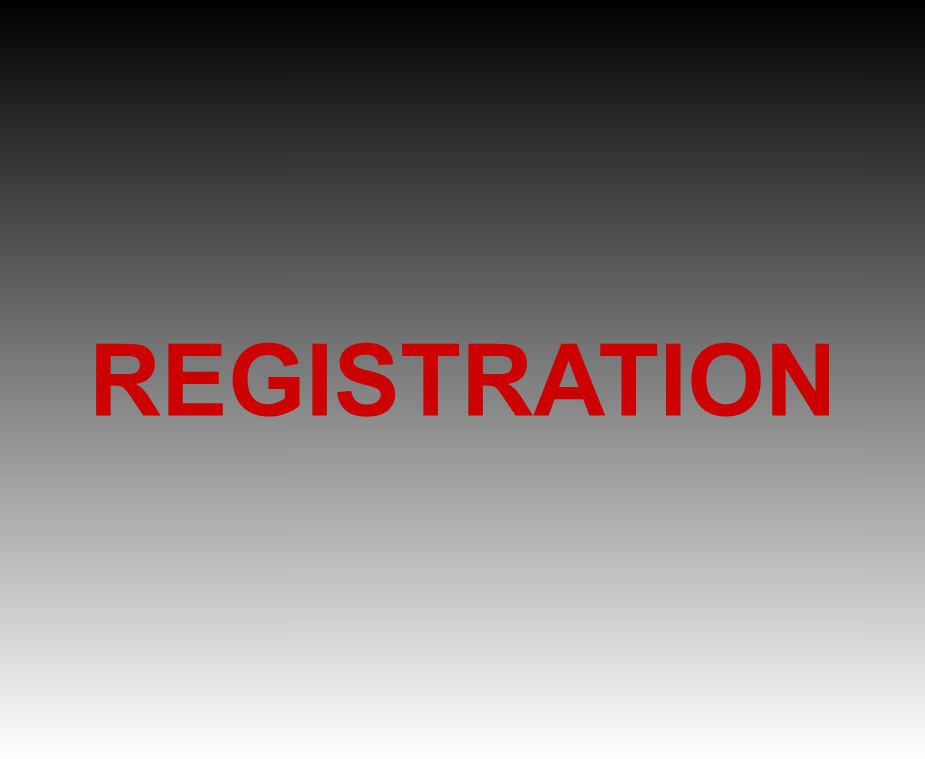 Registration
Register for our firefighter assessment services.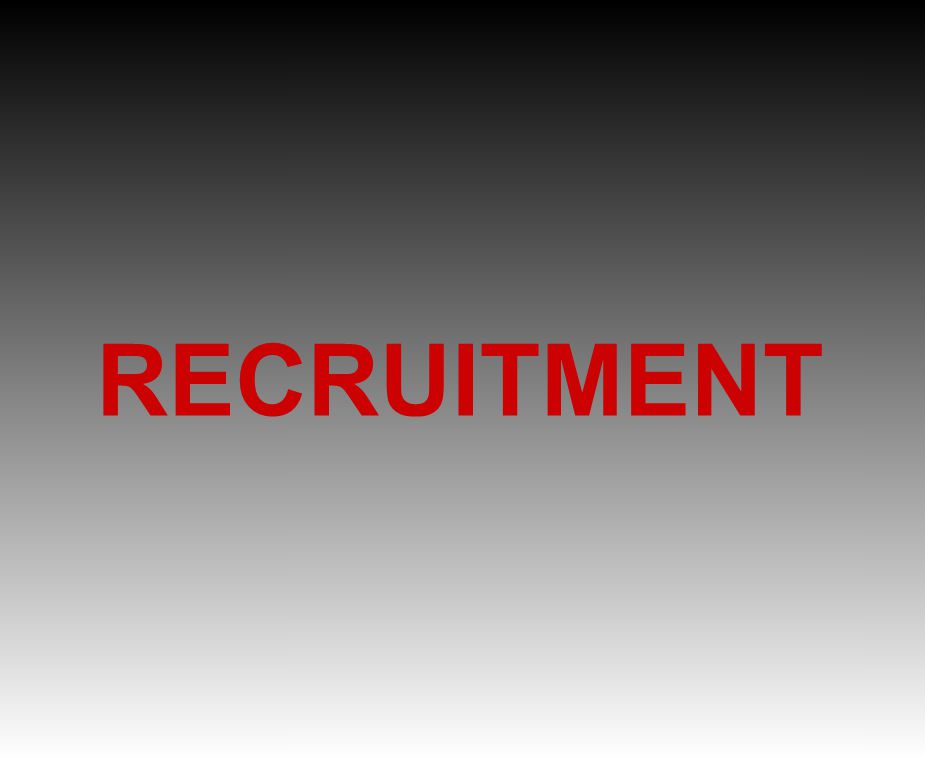 Recruitments
Check for firefighter recruitment opportunities.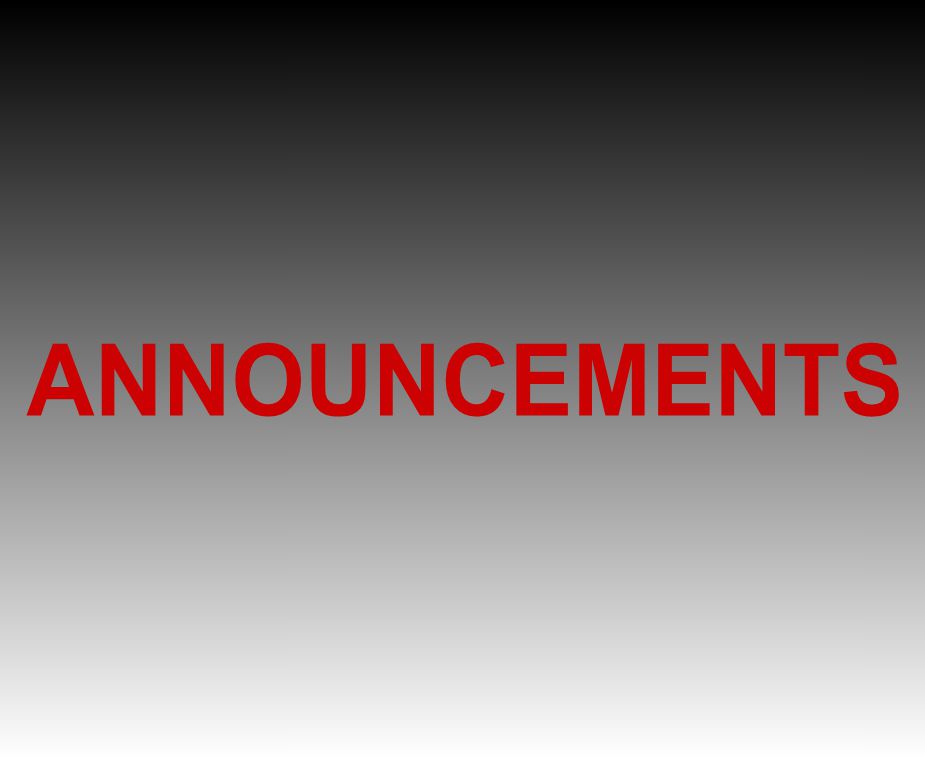 Announcements
News and information from Firefighter Services of Ontario
What Candidates Are Saying
"The orientation was a great experience and confidence booster, and your staff were amazingly friendly and professional."